We Provide a Professional, Value for Money and Reliable Plant Hire Service
We bring the latest technology and innovation in Grab Hire and Sweeping Services.
We are extremely proud of our track record and the reputation we have built. We are known by our clients for our super-quick response to enquiries and last minute situations, alongside fulfilling long term contracts. All our operators are professional, fully trained and hold current industry standard qualifications.
Our team has a wealth of experience in all different areas of our industry enabling us to select the best operative for your needs. Our experience of covering all aspects of work from small building sites to large motorway projects has provided us with a vast amount of knowledge in the industry.
We are here to help you choose the right machine for your job and are happy to discuss your individual requirements.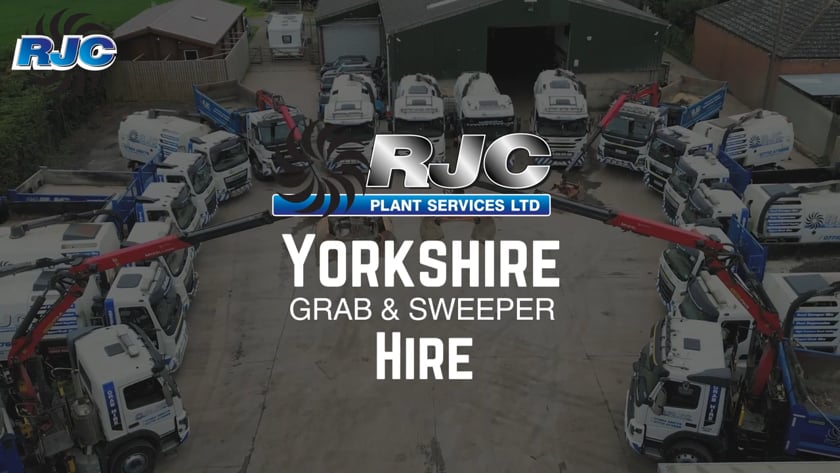 A cost effective and reliable way to remove and supply materials
Professional, certified and experienced sweeper services
Rapid response team providing road cleaning and restoration services 
Removal of waste quickly and safely, recycling as much as possible
Quality to budget supplies available for building and landscaping
Why Choose RJC Plant Services?
We'd love to hear your feedback on how you feel about us! If you could take a few minutes to leave us a review on Google for us, we'd be so happy.